Thank you for visiting!
With over 18 years of experience, Denise offers skilled massage therapy for relief of pain, Injuries and Deep relaxation.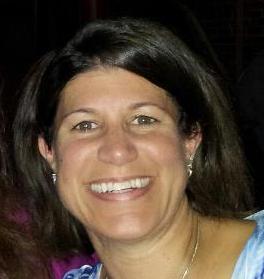 The Healing Space is focused on providing high-quality service and customer satisfaction in an atmosphere that reaches the soul.
I hope you can find everything you need.
Look around the website and if you have any comments or questions, please feel free to contact me.
Book your massage now!
978-790-3656
CLIENT INTAKE FORM: Click here to download.
Please fill out this form neatly and bring it to your first appointment.